a
Axio
Based in Martigny, in the heart of the Swiss Alps, Axio is specialised in project development and consulting services.
01.
Innovation
Thinking out of the box is part of our philosophy as a whole. Our team regularly challenges itself in order to come up with pragmatic yet innovative solutions.
02.
Excellence
Our team, as professional as it is competent, places quality at the centre of its attention at every step of the way in the realisation of different mandates.
03.
Client guidance
Our client's expectations are at the heart of our priorities. We commit to providing personalised solutions.
Services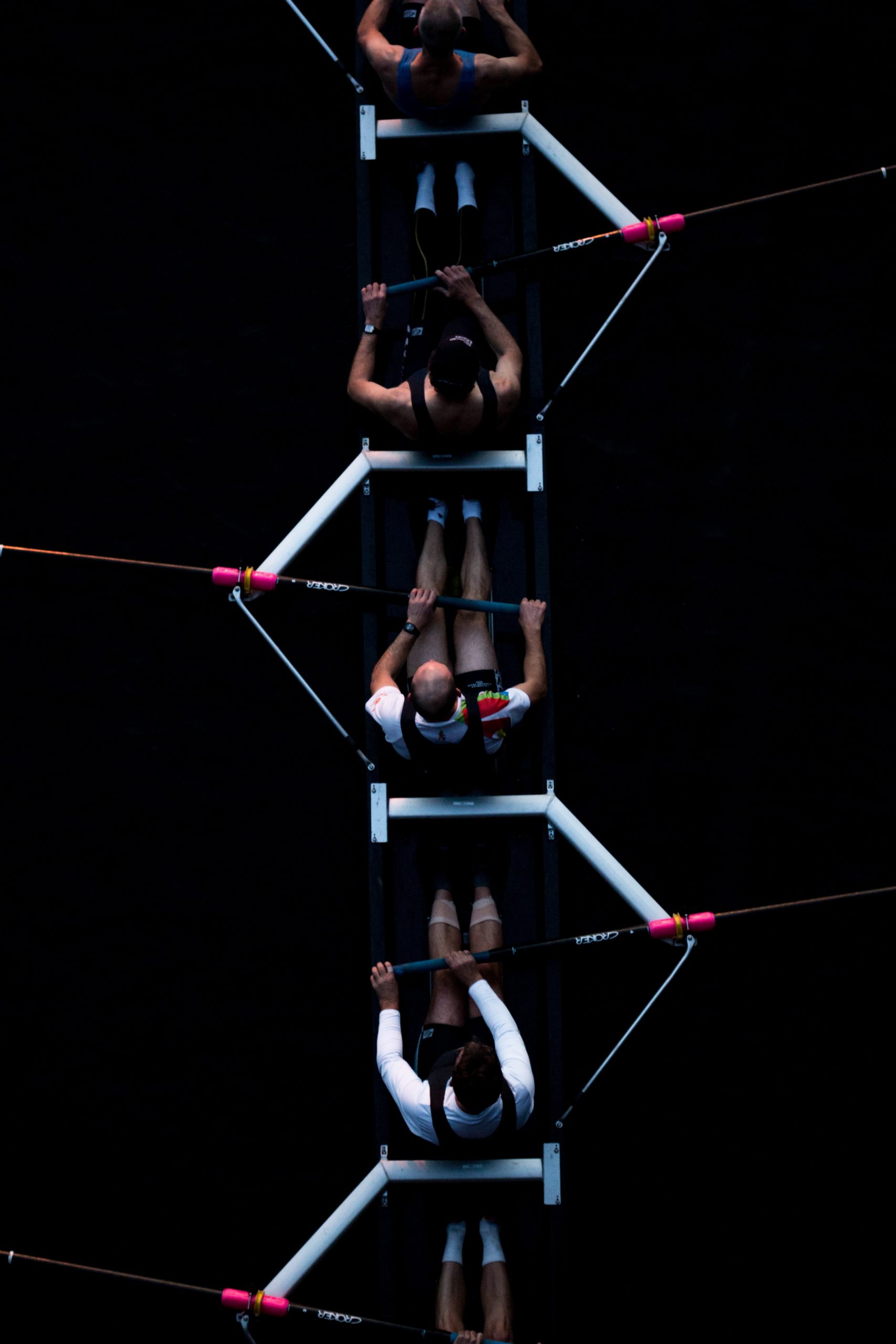 At your service
More than a team,
a network
of competencies:
Frédéric Boson – Director
After starting out as an independent consultant and partnering up, Frédéric Boson founded his own consulting company. He is an expert in the development of strategic concepts, particularly in the fields of tourism, gastronomy, leisure, wellness, retail and real estate.
Vanessa Darioli – Project Manager
A graduate from the Ecole Hôtelière de Lausanne with significant field know-how, Vanessa grew her interest for financial matters. She manages with precision sizeable and diverse projects, from feasibility to business plan in totality. A key player in the company's development, she utilises her capacity to listen and adapt, reinforced by the demanding nature of the mandates she is responsible for.
Afrim Beqa – Project Manager
Passionate about the hospitality business and with a strong background in the hotel and restaurant industry, he decided to attend the Ecole Hôtelière de Lausanne which he completed with numerous awards including the best consulting project. After a successful experience in hotel development in Paris he actively participates in the development of Axio, notably in the management of large-scale hotel and medical projects.
As a Master student in Management and Business Analytics at HEC Lausanne, Jérémy puts his knowledge in data analysis and new technologies to work for Axio Consulting. He has developed his experience by working on various business analysis and consulting projects in collaboration with SMEs and multinationals.
Fabien Spiroux – Digital Expert
An expert in the digital world, Fabien was able to constantly improve his competencies. At the service of an international clientele, notably in air travel (Ethiad, Flybaboo), he actively participates in digital transformation projects with a particular focus on sales and communications while being attentive to results and efficiency.
Clients
they trust us
Listening
to
your needs
Axio Consulting SA
is the sustainable partner for
its private, institutional, alpine
and international clients.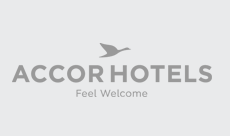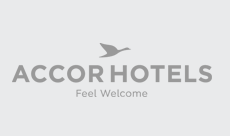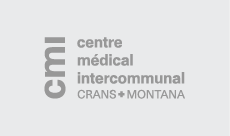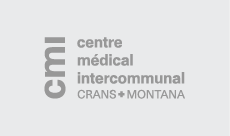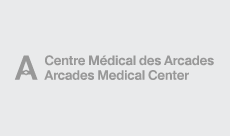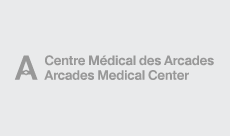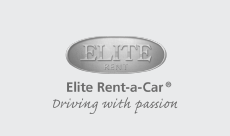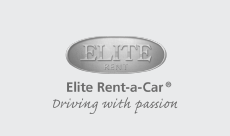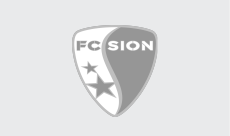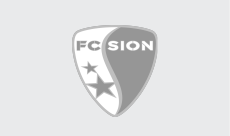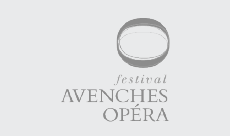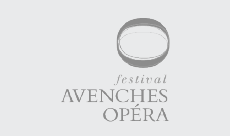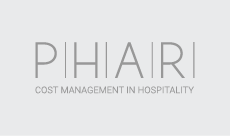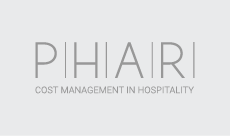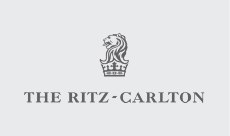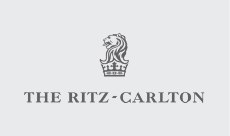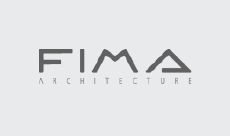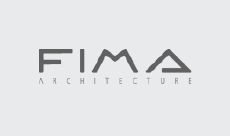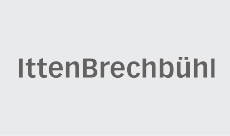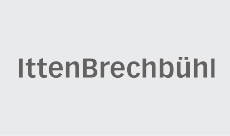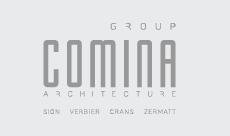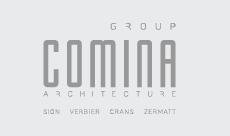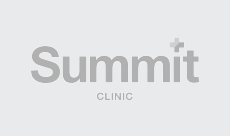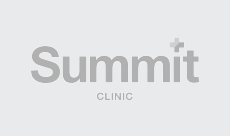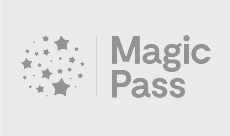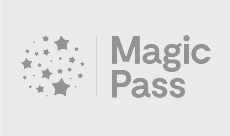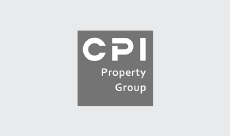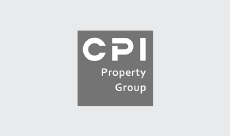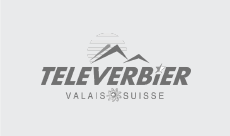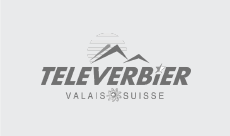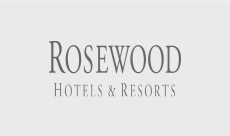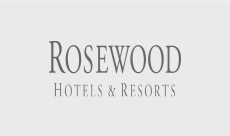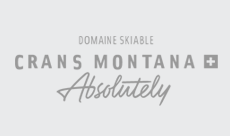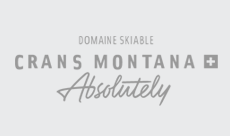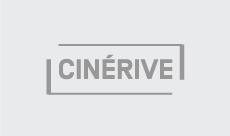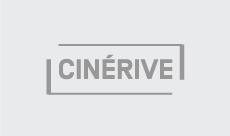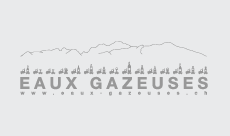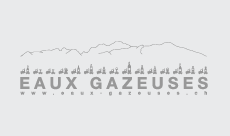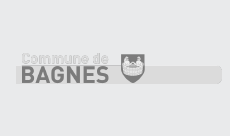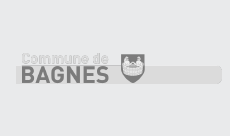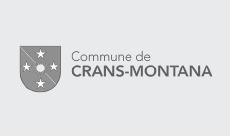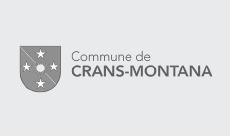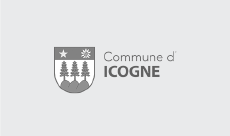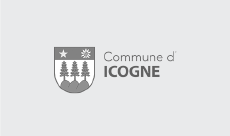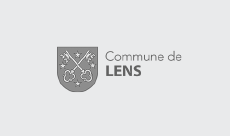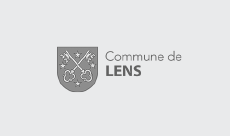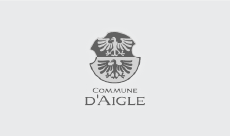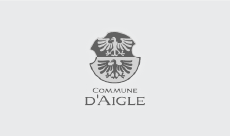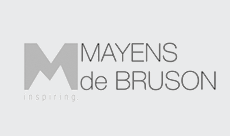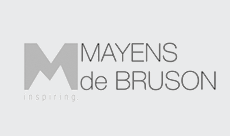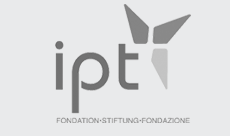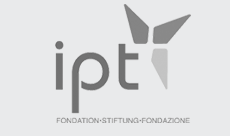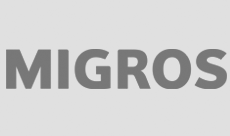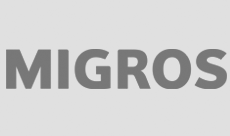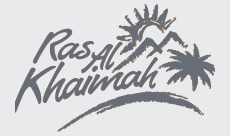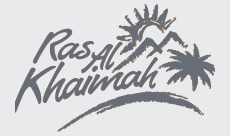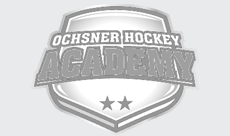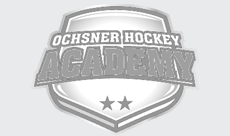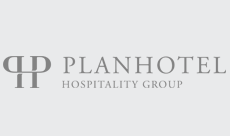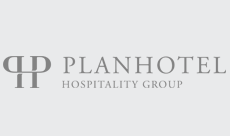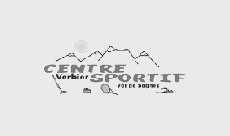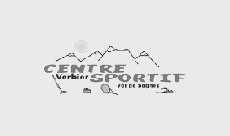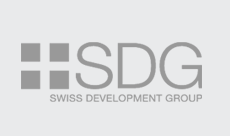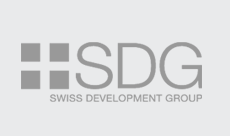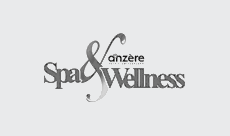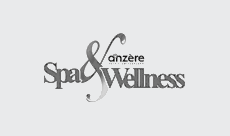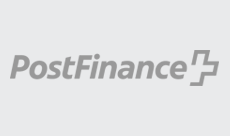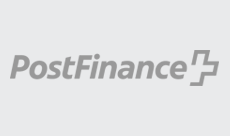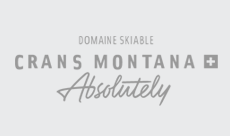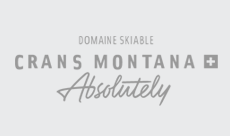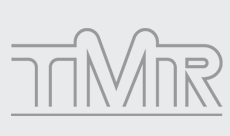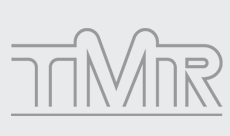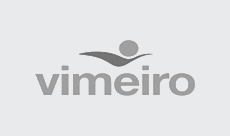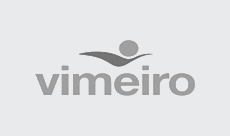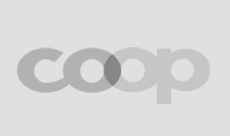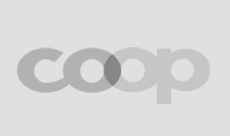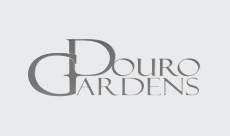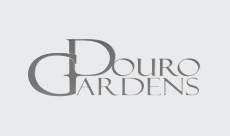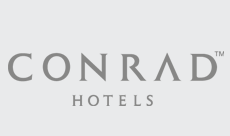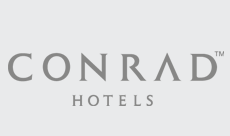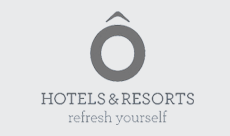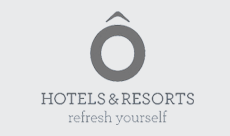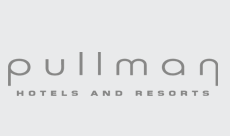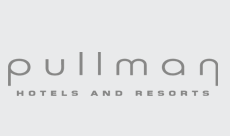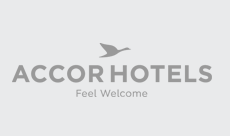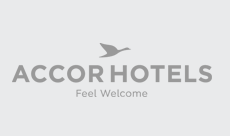 Rue de la Poste 1 (5ème étage)
1920 Martigny.
Suisse
+ 41 27 723 51 80
Contact us
Send us an Email